RESTOCKING OF RIVERS, LAKES, RESERVOIRS AND PONDS
FISHING YOUR PONDS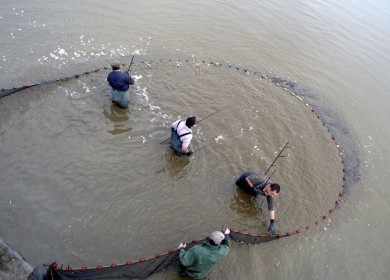 We offer fishing lake and pond maintenance and drainage services, fish inventories and selection, and the elimination of harmful fish if neces- sary. Pond management requires experience and technical expertise, skills we can offer to our customers. Under certain circumstances, these services can be offered at zero cost, in exchange for the fish caught. Please contact us for more details.
ADVICE FOR REPLENISHING FISH STOCKS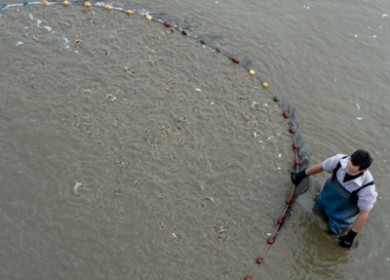 Whether for individuals, angling groups or local authorities, we raise and replenish sustainable fish stocks in rivers and lakes in La Vienne and neighbouring areas. All transport meets DSV regulations (the French Board of Veterinary Services, Ministry of Agriculture and Fishing).
Our experience enables us to advise on the best choice of species and quantities, according to the characteristics and usage of your fishing lake.
INTERESTED IN FISH PRODUCTION ?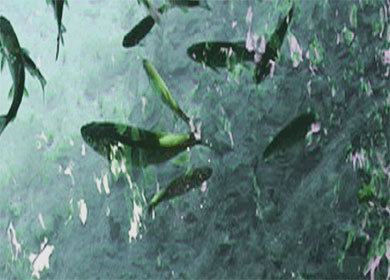 You may wish to develop your fish production, to replenish stocks, for eating or for resale. We provide knowledge and expertise concerning reproduction and fish rearing.
This is an important aspect of our profession : we study the evolution of farmed species and provide effective solutions to increase reproduction.
SKILLED MANAGEMENT OF OUR FISH POOLS THROUGH EXTENSIVE FISH REARING
PROVIDES YOU WITH A GUARANTEE OF QUALITY FOR FISH STOCKING
FISH STOCKING FOR ANGLING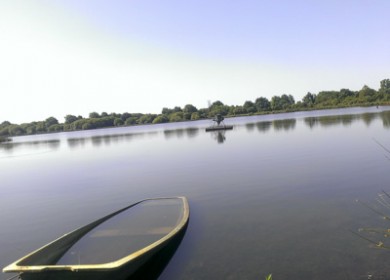 Do you offer line fishing in your lake or river and wish to introduce new types of fish ?
Are you an individual who wishes to increase the fish population in your lake ?
We have specialised in fish stocking for 20 years and can offer you bespoke advice on the best choice of fish to introduce (tench, roach, black bass etc…) according to both your needs and the characteristics of your lake.
FISH REARING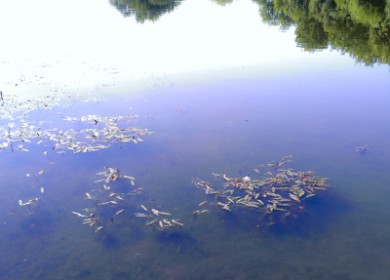 Our fishery has been renowned since 1993 for the conservation and propagation of juvenile fish for restocking rivers and lakes.
We can deliver large quantities of alevins of a variety of species. As such, our experience in fish reproduction and the transport of alevins and fish is a guarantee of our high-quality service.
We welcome enquiries from owners of fishing lakes and ponds.
PERIODS OF ACTIVITY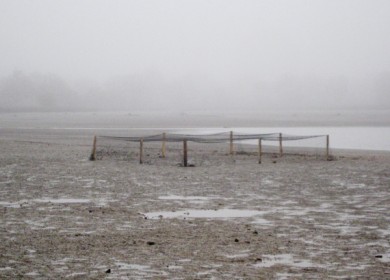 Our activities evolve with the seasons.
Winter is the time when the fish pools can be emptied and maintenance work carried out.
From October to March the fish are sold.
Spring is the season for reproduction and fish rearing and Summer is also important for reproduction and growth.
Autumn is the ideal time for drainage and fishing.