OUR FISH ARE RAISED WITH GREAT CARE
From black bass to trophy carp, we have the most sought after sizes and species of fish.

25 years of experience, great care and indepth knowledge of the origin and quality of our fish all go to make the Gaingaudrie an example of the very best practice in the fish farming industry.
The most popular species we sell are black bass, perch and tench.
Although we do not raise trout in our own pools, we can offer trout for restocking thanks to our partnership with specialised fish farms.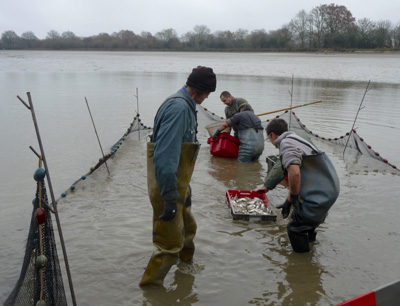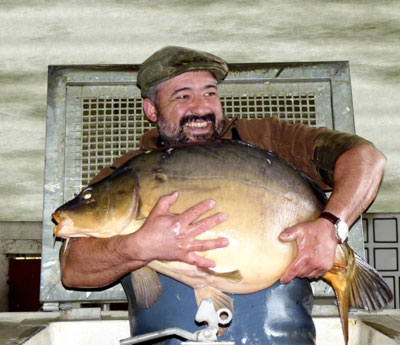 Average volume per species per year